📸: Nintendo
I CANNOT believe it has almost been a year since ACNH released! It has been one freaking crazy year since this game released. ACNH truly helped me to get through this past year. The groups I am in on Facebook are outstanding. The people in them are beyond fantastic. People's islands I have seen are each a little piece of paradise.
Since it has been a year, Nintendo has come out with new updates to celebrate this occasion. The new update will come out March 18.
🟢 Anniversary Cake 🟢
This Anniversary Cake will be sent to each player through their in game mailbox.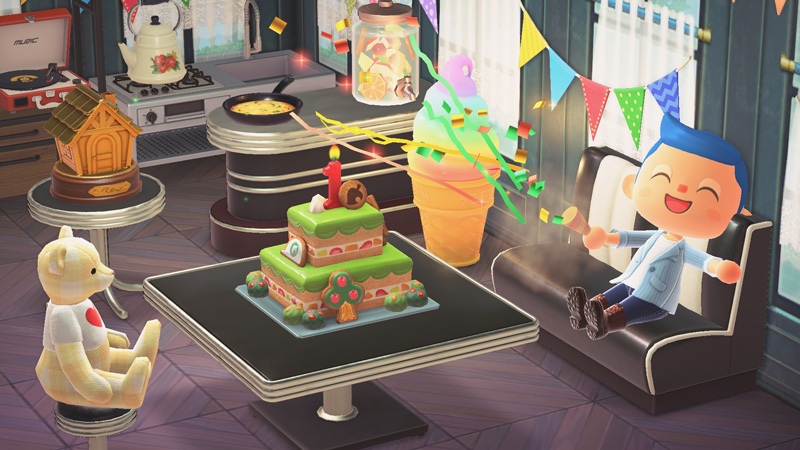 🟢 Sanrio 🟢
Starting March 26, there will be Animal Crossing Sanrio Collaboration Packs that will be available to purchase. As of right now they will be available in Target stores.
There are 6 amiibo cards that will invite colorful residents to your island and you will be able to purchase Sanrio themes furniture and fashion items.
If you like to take photo's you will be able to take them to Harv's Island and take pictures.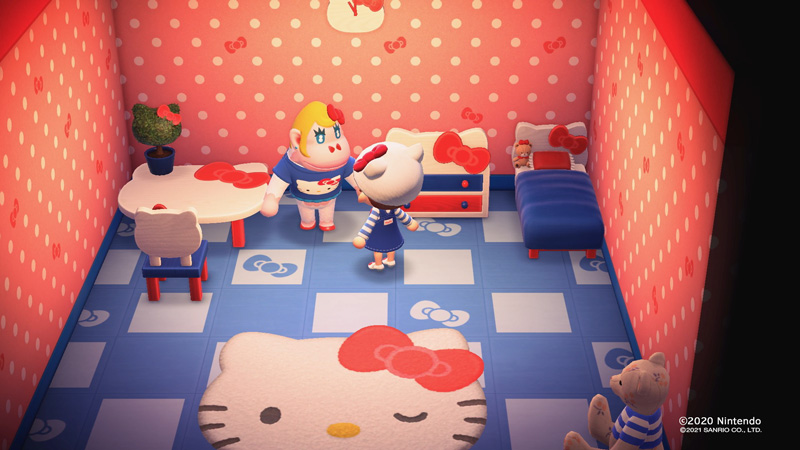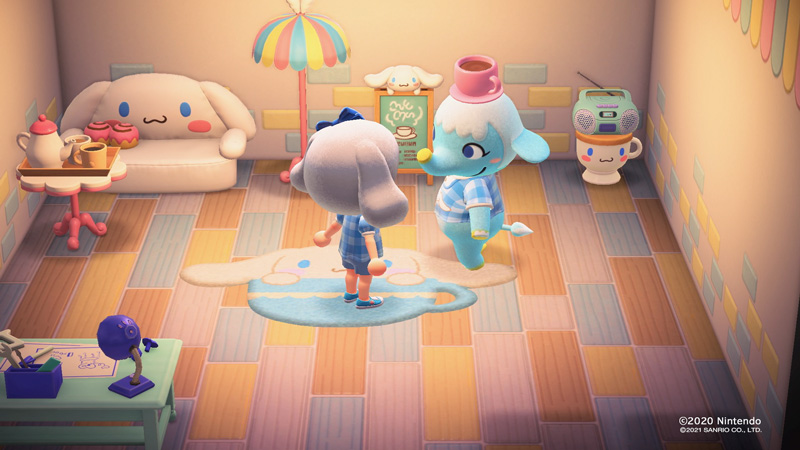 🟢 Custom Design Pro Editor+ 🟢
WE ARE FINALLY GETTING MORE DESIGN SLOTS! Woo hoo!
Our Nook Phone's are getting an upgrade! We will be able to go to the Nook ATM Machine in Resident Services and unlock this wonderful new feature. Not only has Nintendo added new design slots, but they have also given us new items to design. We can now custom design umbrellas, small flags, uchiwa fan, and photo stands.
Personally I am excited for these new photo stands!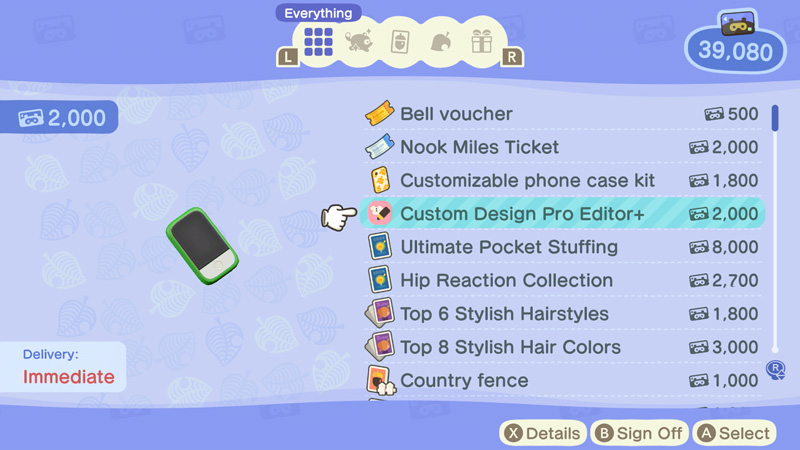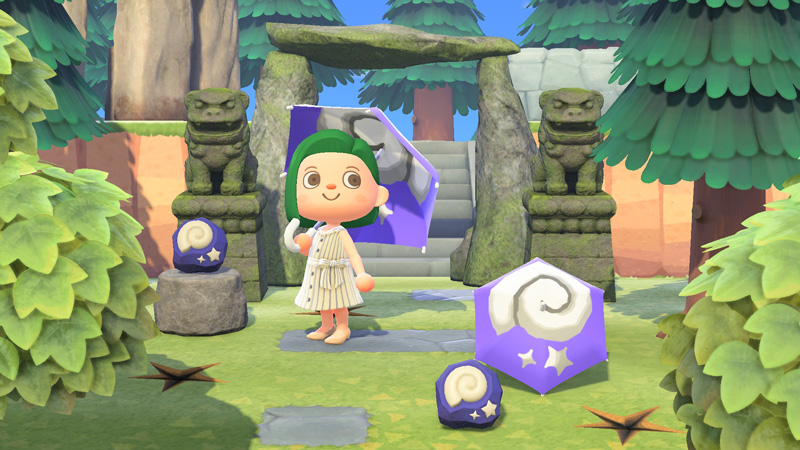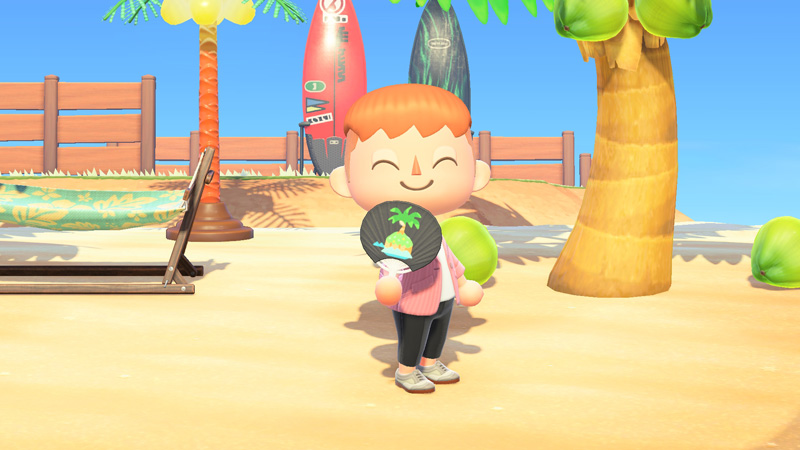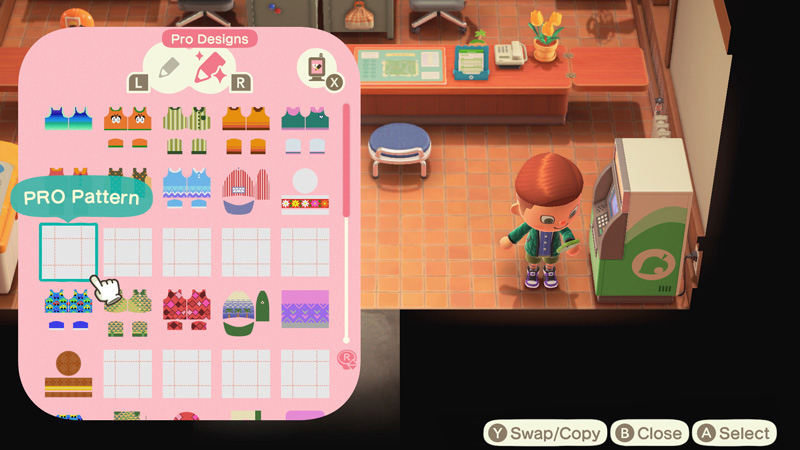 🟢 Custom Design Portal 🟢
Besides getting more design slots, I am SUPER excited that we NO LONGER have to go to Able's to search for custom designs that other people have made. Now we can just pull out our Nook Phone App.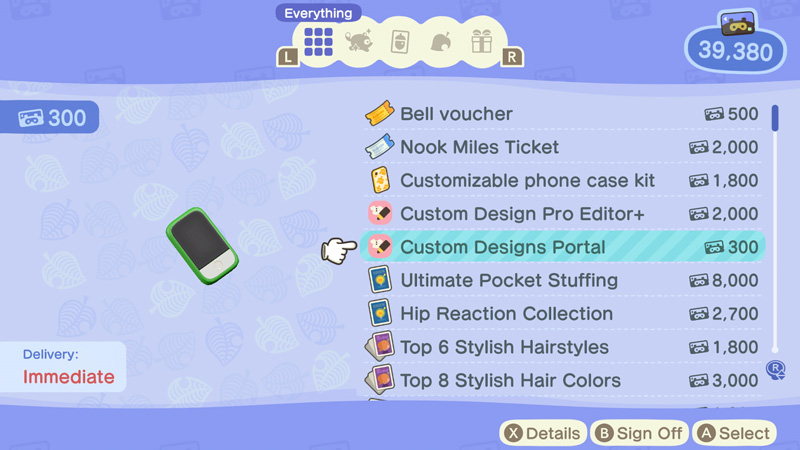 🟢 April Fool's Day 🟢
We are getting whoopee cushions! 😂 There will be different color whoopee cushions available from March 26 to April 1 from Nook's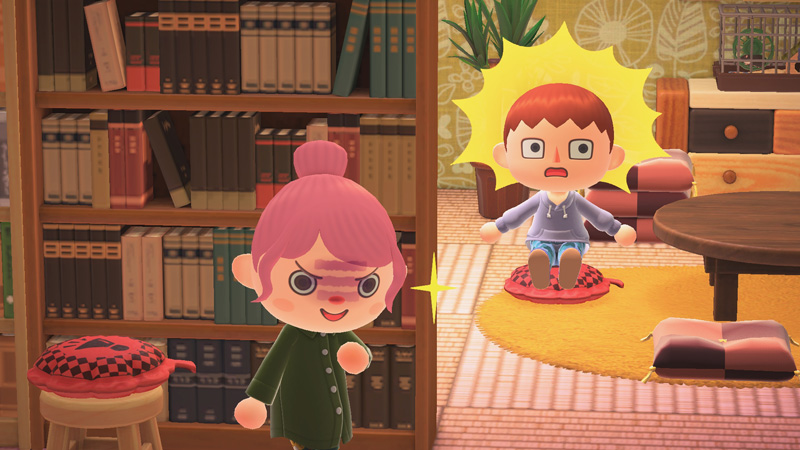 🟢 Prom 🟢
At Able's from April 1 to 30 there will be prom themed items.
There will also be prom items at Nook's. This will include a prom wall, prom stash, and prom night flooring.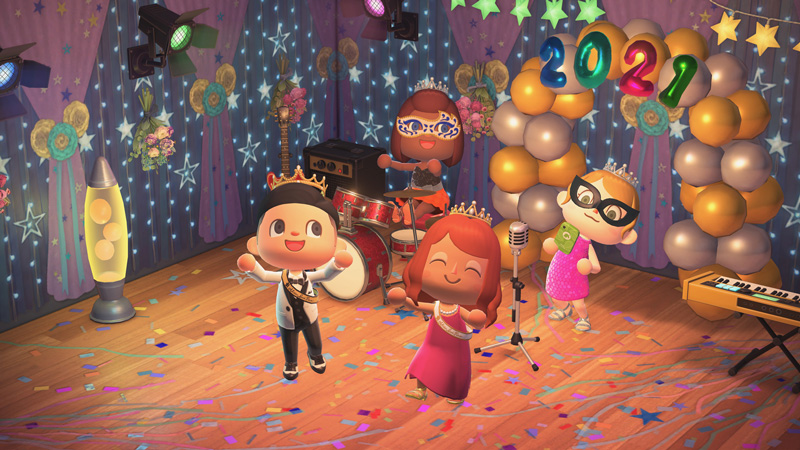 🟢 Island Tour Creator 🟢
There is now a new way we can share our island with others! On March 23, for a limited time, we will be able to create trailer for our island. We will be able to use footage and screenshots from our islands to create a trailer.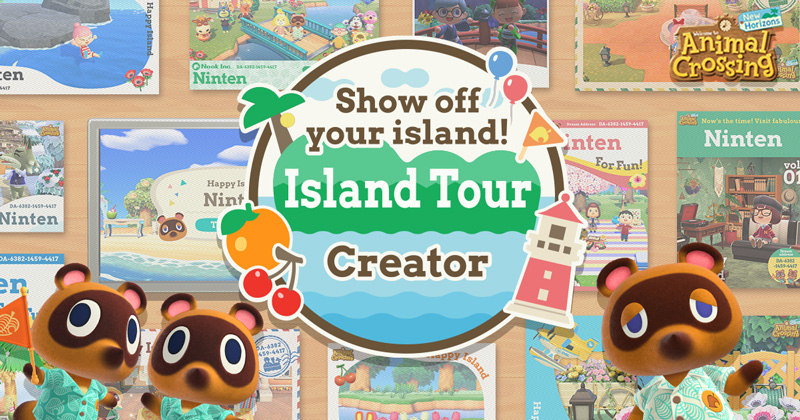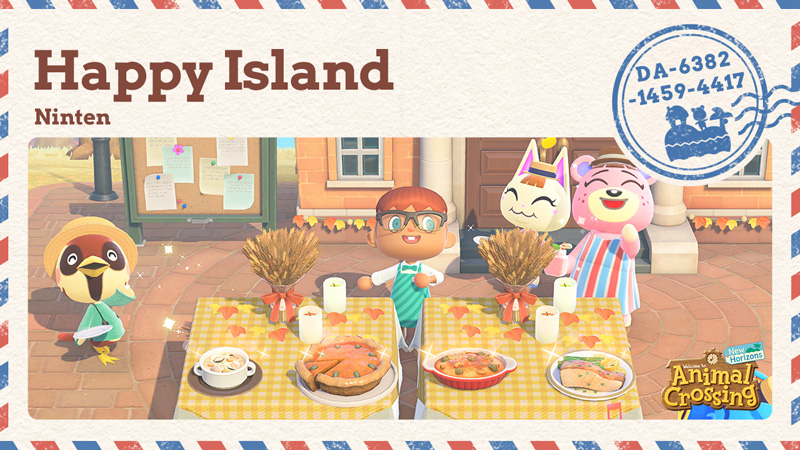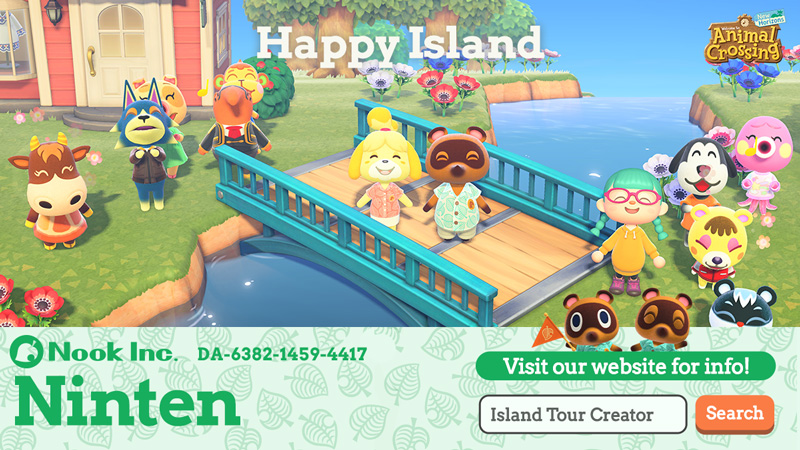 🟢 Nook Link App 🟢
The Nintendo Switch Online App will also be getting an update in March. Sometime in late March we will be able to collect Nook Points each day we access the app. With the these points we will be able to redeem prizes. A full list of rewards have not been released.